"COMMUNITY APPEAL"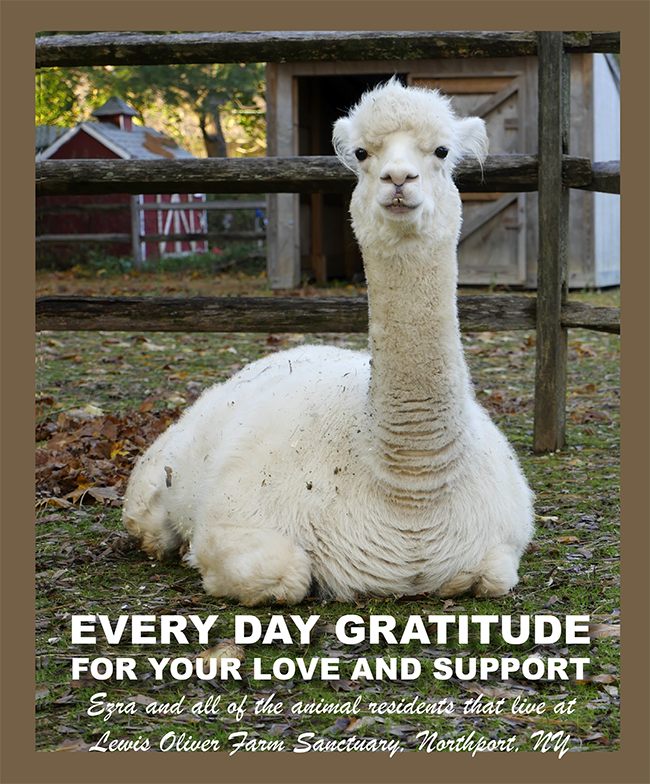 Dear Neighbors & Community,
We appreciate all of your support over the years that has helped keep me and the rest of the animals at Lewis Oliver Farm Sanctuary happy, healthy and well cared for! 
As all of our animal care expenses are paid for solely through private donations, your generosity means the world to us and to everyone in the community who enjoys visiting us.
Please consider making a tax-deductible donation today to help us cover our ongoing feed, hay, bedding, and veterinary care costs.
We are a nonprofit 501(c)(3)
EIN/Tax Identification # 26-1333496
Click here to make an online donation: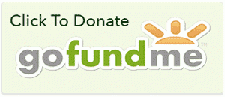 Please make checks payable to:
Friends of the Farm, Northport Inc. Mail to:
Lewis Oliver Farm Sanctuary, Burt Avenue, Northport, NY 11768
You can also donate directly online by going to: 
www.lewisoliverfarm.org/donate
Kisses, hugs and lots of love xoxo, Ezra and the rest of the animal residents that call Lewis Oliver Farm Sanctuary Home Sweet Home.